Internal auditors have been tasked with ensuring the accuracy of the accounting systems used to generate the financial accounts of State Owned Enterprises (SOEs) by the Internal Audit Agency (IAA) of Ghana, which is headed by Dr. Eric Oduro Osae.
He claimed that due to concerns that some SOEs might not be paying the correct dividends, the government has been examining the amount of money given as dividends by the majority of SOEs.
Internal Auditors, you are expected to make sure that accurate profits are reported and dividends declared are properly paid to the government as you are part of these organizations, he said.
Dr. Eric Oduro Osae gave a speech yesterday (03.10.2022) in Accra, Ghana at the start of a two-day training for internal auditors on getting ready for the 2023 Risk-Based Internal Audit (RBIA).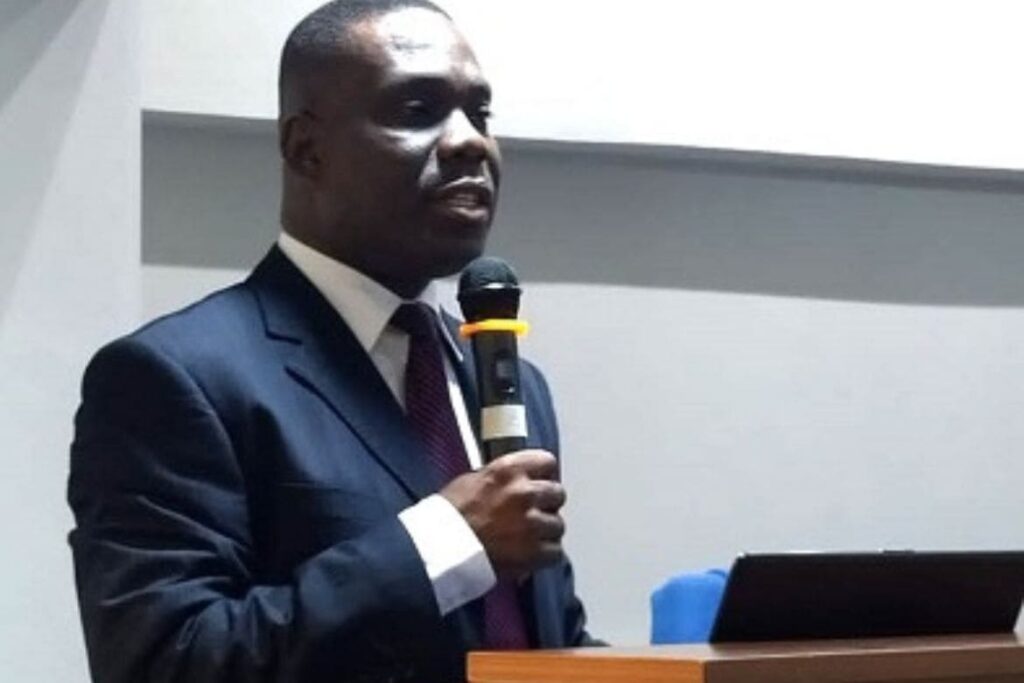 With an emphasis on the institution's limited resources, high risk, and high likelihood of having poor controls, RBIA is an audit approach that connects internal audit to the broader risk management framework of the institution.
Internal Audit Units of covered entities must submit an annual audit work plan to the chief spending officer, the audit committee, and the IAA within 30 days of the start of the fiscal year, according to the Public Finance Management Act, 2016(Act921).
The workshop, which was held three months before the subsequent plan submission deadline of January 30, 2023, aims to give participants the knowledge and resources they need to create and submit RBIA work plans and reports as well as to understand modern practices.
Dr Eric Oduro Osae's mandate to internal auditors
Dr. Eric Oduro Osae stated that internal auditors should concentrate on its 2023 risk assessments as a follow-up to suggestions from the Auditor-General Report, among other important necessary areas.
While they audit borrowing, outstanding recoverables, and debts, he suggested that they also mainstream and carry out performance audits of the operations of their organizations to achieve value for money.
He emphasized that it was crucial for the internal auditors to have the precise data prior to the Auditor-upcoming General's report because the Auditor-General had made multiple remarks on the subject.
Because the asset ownership of many institutions was in doubt, Dr. Osae stated that the participants would be advised as they prepared their RBIA plans in regard to matters such as the preservation of public assets, asset titling, and ownership.
In order for these institutions to be able to report on a fair basis, we need you, internal auditors, to prepare and make sure that you lead and support them. Let's cooperate to give our institutions the advising and assurance services they require, he urged.