All Nigerians can now access quick, easy, and affordable eNaira banking services using the USSD channel, which eliminates the need for data and is accessible on all handsets, thanks to a partnership between Clickatell and the Central Bank of Nigeria (CBN). Clickatell is a known pioneer in Communication Platform as a Service (CPaaS) and a leader in chat commerce.
The eNaira partnership
In an effort to expand financial inclusion and make basic banking available to all Nigerians, Clickatell and the CBN have partnered to launch a USSD channel for the CBN's eNaira Central Bank Digital Currency (CBDC).
The eNaira was introduced in October 2021 after Nigerian President Muhammadu Buhari said that the continent's first digital currency backed by a central bank would increase remittances, promote international trade, and make it easier for his administration to distribute welfare benefits.
---
President Buhari also stated that he thought the CBDC will boost the nation's GDP by $29 billion over the following ten years, with financial inclusion at the core of the eNaira ambitions.
"The introduction of the USSD short code makes it possible for Nigerians who are not currently banked—many of whom do not own smartphones—to access cashless banking services, which is a major step toward achieving the goals of delivering genuine financial inclusion.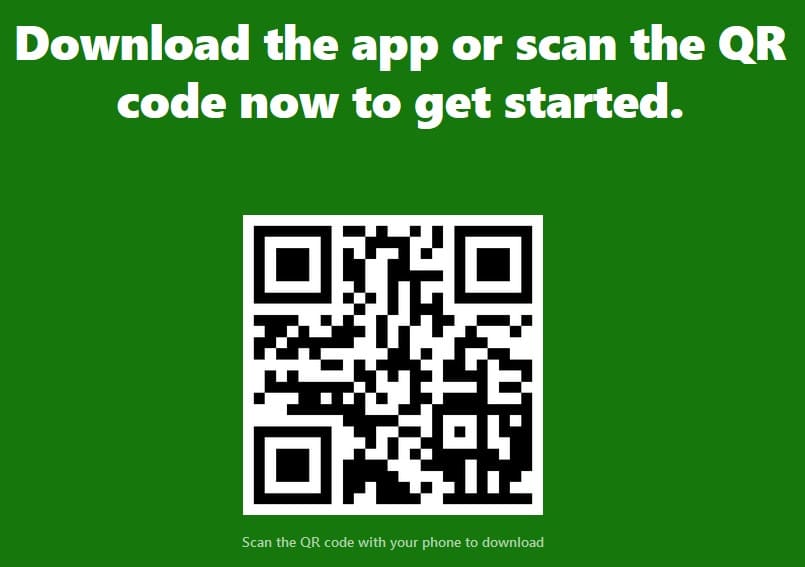 In October 2021, the eNaira debuted after Nigerian President Muhammadu Buhari said that the continent's first digital currency supported by a central bank would boost remittances, advance global trade, and make it simpler for his administration to disperse welfare benefits.
What President Buhari says
Additionally, according to President Buhari, the CBDC will increase the country's GDP by $29 billion over the next ten years, with the goal of the eNaira being financial inclusion.
"The launch of the USSD short code enables Nigerians who do not currently have a bank account—many of whom do not own smartphones—to access cashless banking services, which is a significant step toward enabling true financial inclusion.
99% of GSM handsets support the USSD communication protocol, also known as unstructured supplementary service data.
Nigeria is still not fully banked
It continues to be especially useful in underdeveloped areas where it may be used to deliver services at considerably reduced costs without requiring access to the user's SIM card.
---
Despite the explosive expansion of smartphones, most Nigerians still use feature phones, which is a strong argument in favor of the USSD offering. The CBN is relying on the new route to make quick strides toward bringing the majority of Nigeria's 30% unbanked population into the established banking system.
The CBN has provided an incentive of 200 eNGN airtime for the first 100,000 users to sign up using the eNaira USSD feature as part of its efforts to increase awareness and education about the new digital currency.
The future
Looking forward, Nwani asserts that the Clickatell solution perfectly places the system for future enhancements that will enhance the eNaira offerings.
"Our Chat Flow solution offers a stable framework that fosters quick innovation. Digital currencies offer quantifiable client benefits, such as decreased costs and a simple user interface, and will undoubtedly draw in more users as more innovative features are gradually added. Without a question, the CBN has established the standard for financial inclusion in Africa, and we welcome the opportunity to join them on their journey, according to Nwani.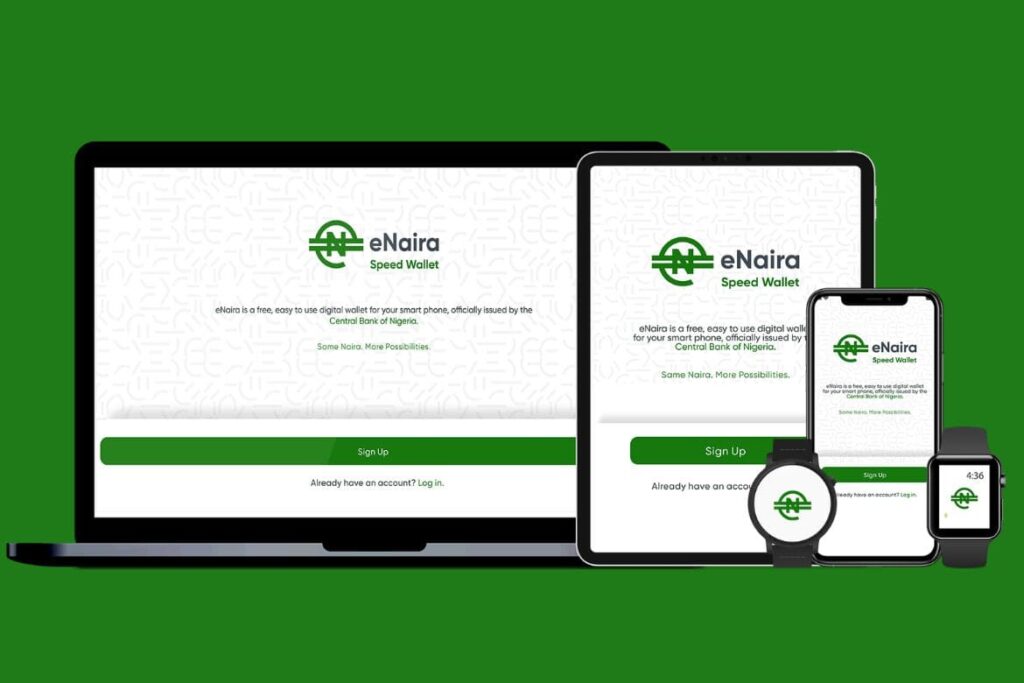 About the eNaira
eNaira is a digital currency produced by the Central Bank of Nigeria that offers a special kind of money that is pegged in naira. When compared to cash payments, eNaira offers improved payment prospects in retail transactions, acting as both a medium of exchange and a store of value.
---
About Clickatell
Through technology, we improve the world by opening up conversational commerce to everyone, everywhere. Consumers may now communicate with brands via text or chat to find products and services, make purchases, follow orders, and address problems. There is no requirement for money, calls, face-to-face contact, or apps. Clickatell, which was established in 2000 and today has over 10,000 clients, is driving the transformation of digital commerce. Clickatell has operations in Canada, South Africa, and Nigeria in addition to its headquarters in Silicon Valley, California (www.clickatell.com).